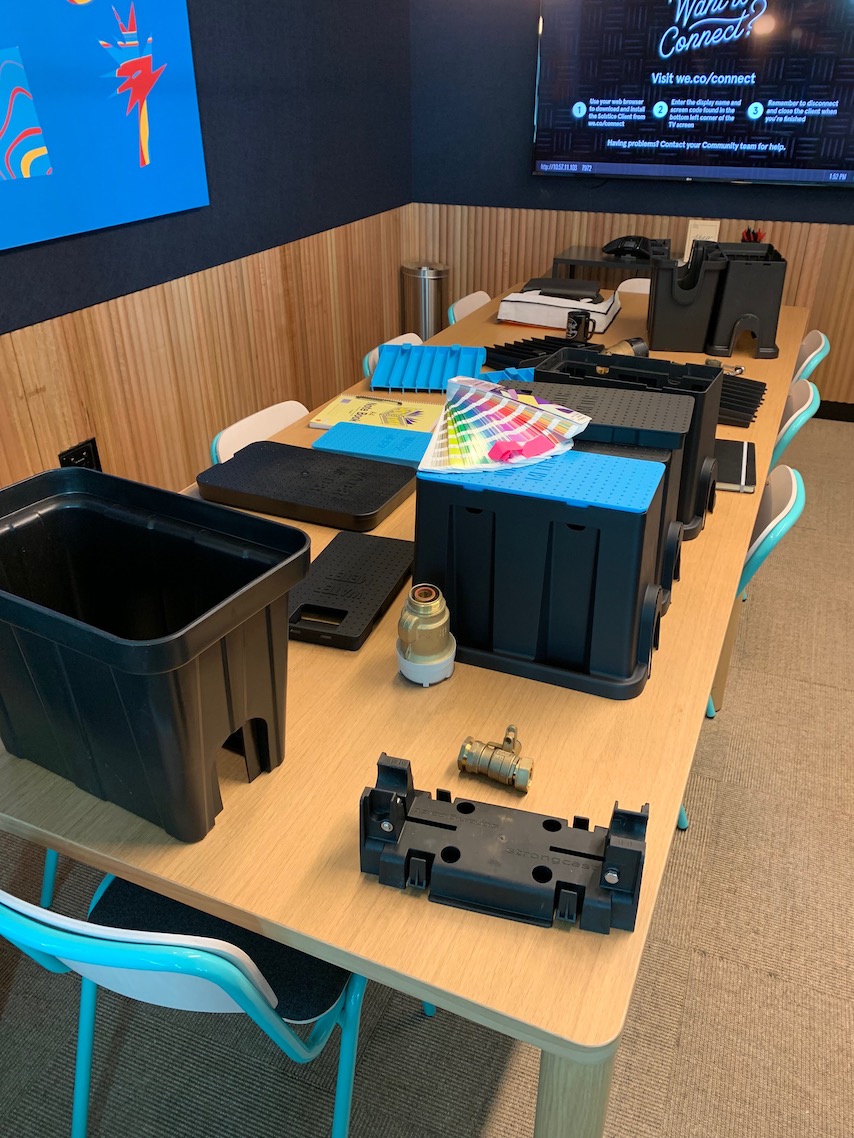 Metering Consultation
We can help you customise the right metering products to suit your needs.  Our innovative solutions can be implemented in multiple applications for a range of installation benefits delivering simple and cost effective means of reducing labour and non-revenue water losses.
The Strongcast team can liaise, develop and produce products to improve specific challenges utilities can face with ageing infrastructure surrounding water meters.
In 2017 Strongcast received an international accolade from the Good Design Awards for brining innovation and new technologies to the building and hardware industry via our complete meter box assembly.  The meter box assemblies have now grown to over 100 combinations to suit a broad range of utility requirements while reducing water losses.  See our custom assemblies page for more information.
This patented Strongcast design has proven to significantly influence the industry and benefit utilities with non-revenue water targets as water is one of our most precious resources.
https://good-design.org/projects/strongcast-meter-assembly-kit/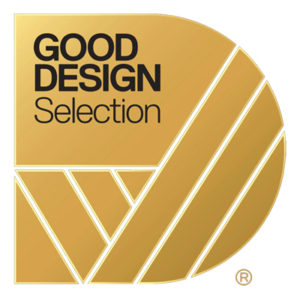 Contact us to discuss your needs