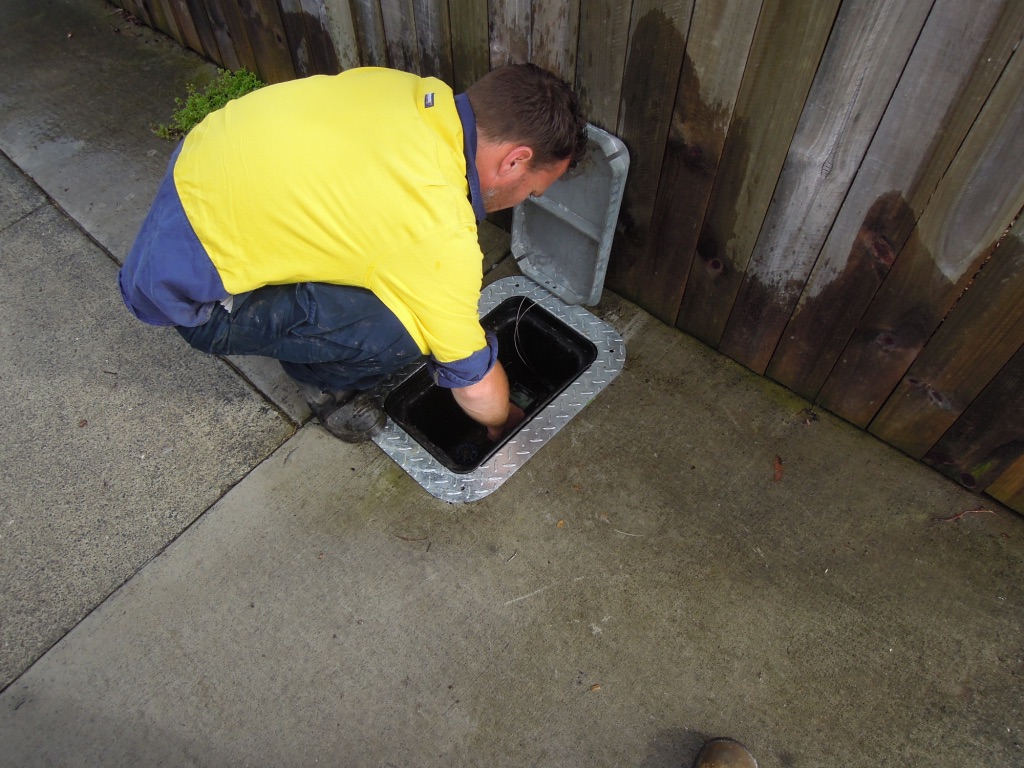 About
Strongcast specialises in designing and developing unique products to service the utility and plumbing industries. With comprehensive history in meter replacement and maintenance programs.
Strongcast has a in depth understanding of industry standards and utility requirements to provide unique solutions to improve metering infrastructure.
Learn more
Metering Consultation
Strongcast can assist in product development to reduce non-revenue water losses as well as introduce procedures to increase productivity on site. Strongcast has the capacity to share knowledge and strategies from a multitude of utilities and councils to assist in successful outcomes. With the use of 3D animations and instructural concepts Strongcast can help water authorities achieve domestic metering goals.
Learn more