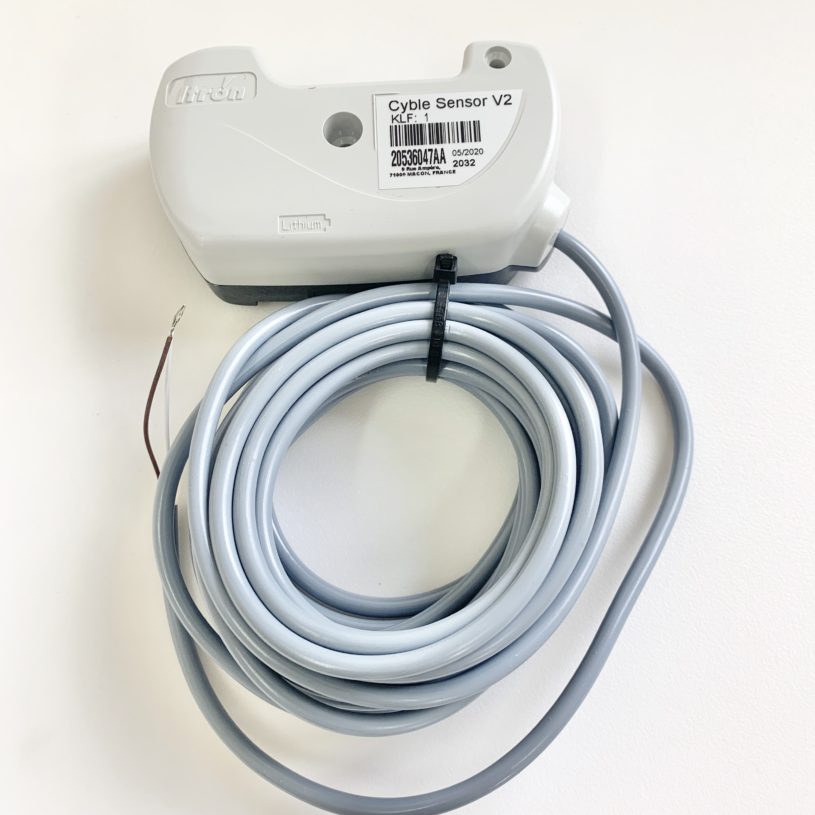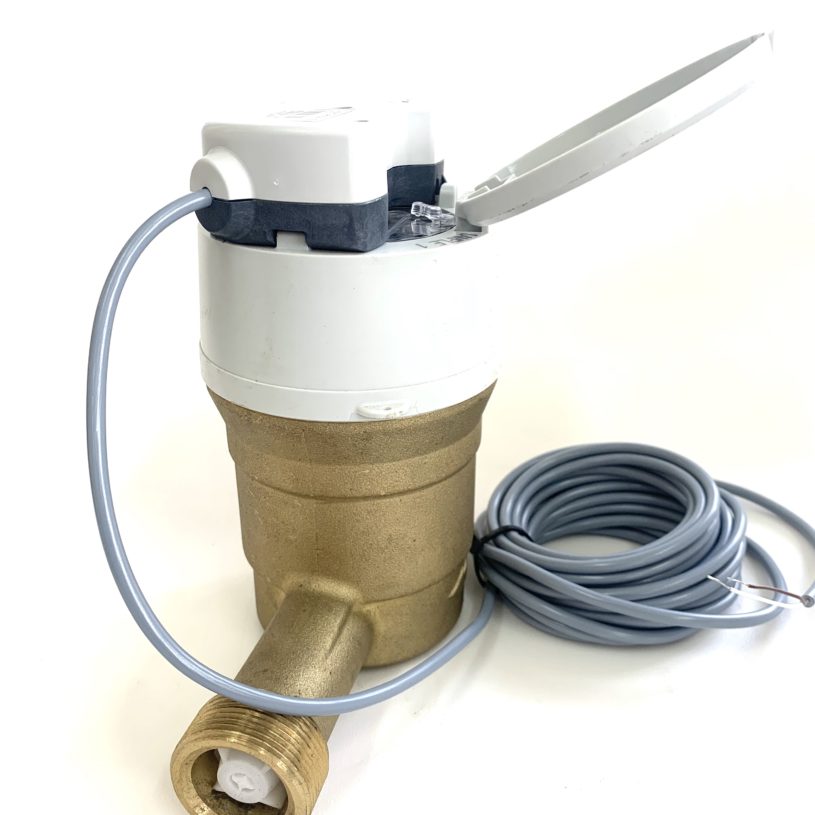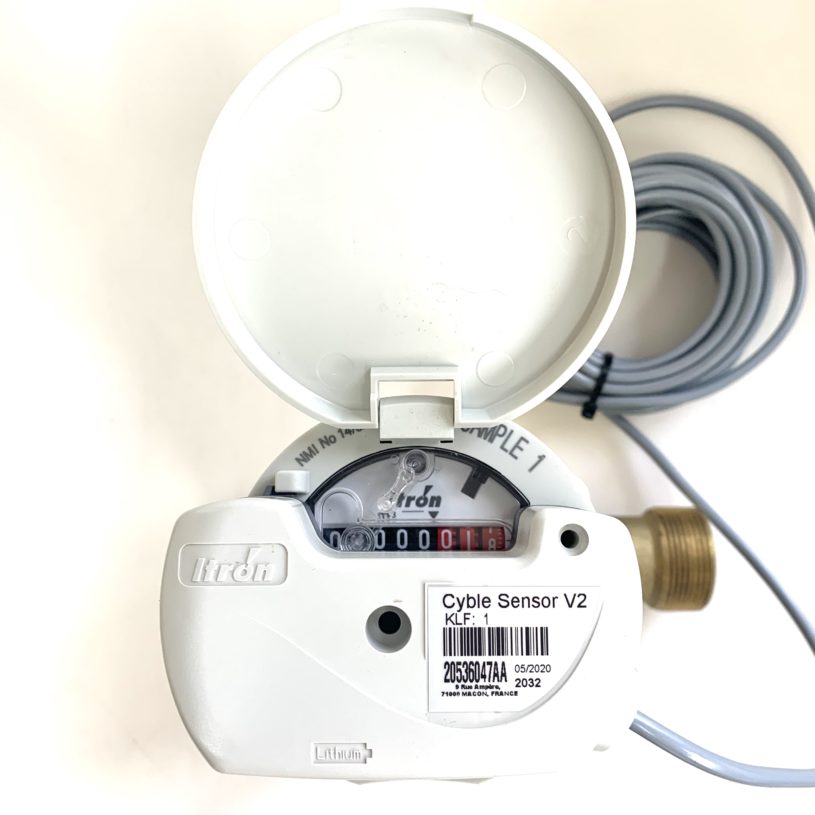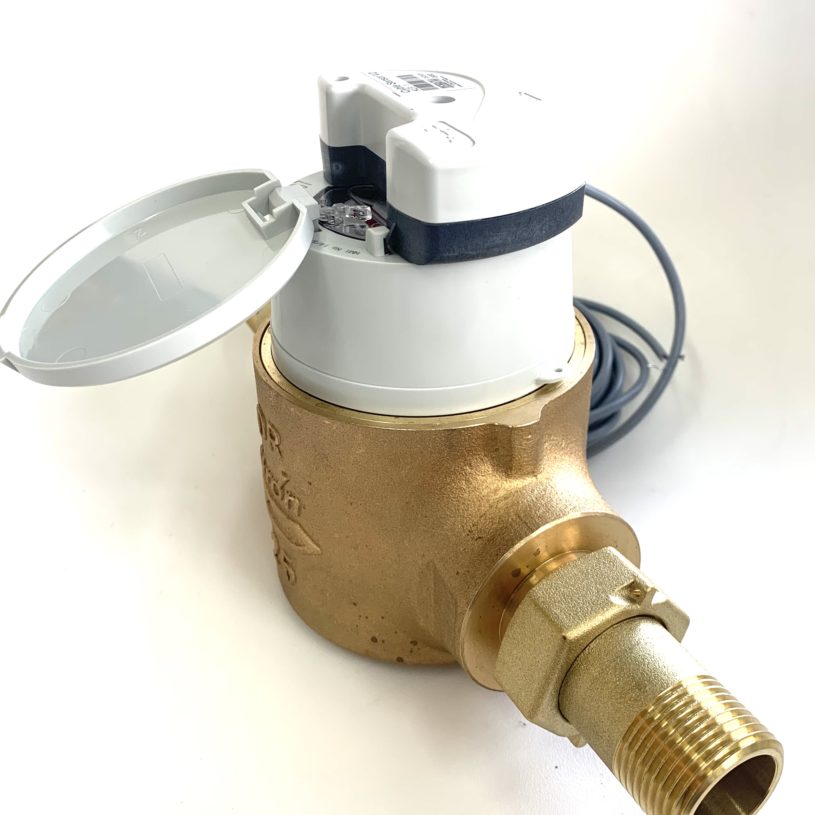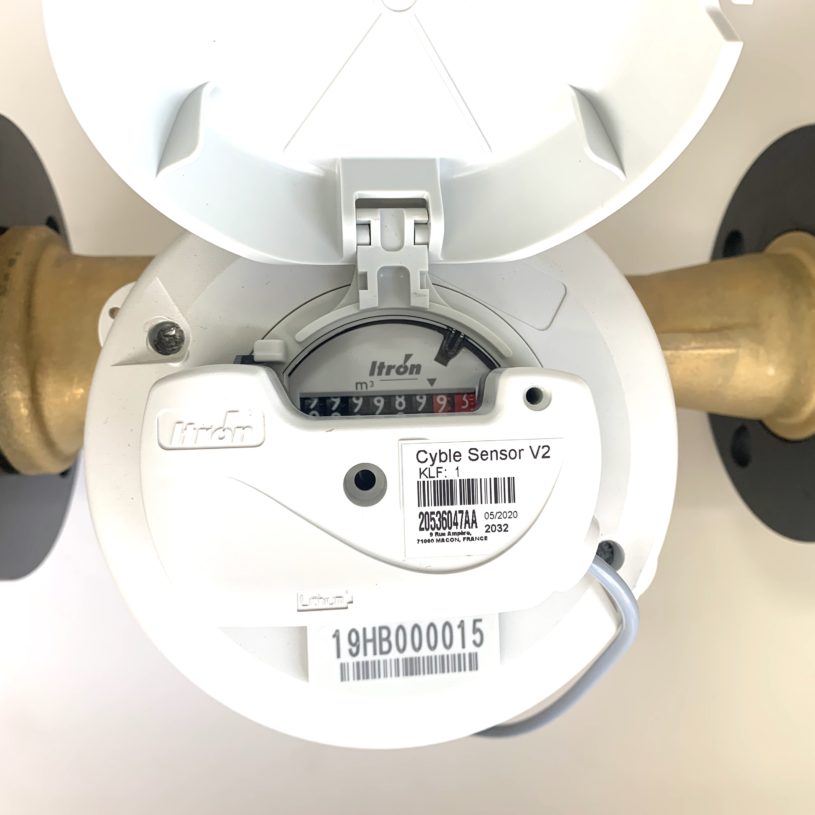 Cyble Sensor – Pulse Output
CODE: K1 2-WIRE CYBLE
Itron water meters can be retrofitted with cyble sensors to provide pulse output for remote reading technologies. Compatible with the entire range of mechanical meters and readilty interfaces with BMS systems.
Cyble communication modules have been designed to fulfil requirements of all water management utilities willing to remote read their water meters. As water meters are an important investment for utilities, all Itron water meters are pre-equipped considering actual or future evolutions towards remote reading technologies. Proven by several hundred thousand installed Cyble modules, this patented technology ensures reliable, remote counting.
FEATURES & BENEFITS
The Cyble Sensor suits to various remote reading applications for residential, commercial and industrial uses.
Cyble Compatibility
The Cyble Sensor is completely compatible with all Itron water meters equipped with the Cyble target.
High Reliability
With the unique patented principle backflow and pulses are detected and compensated so that meter index and remote register are always identical. The integrity and reliability of this data is key for use in billing applications.
2-wire and 5-wire sensors available.
Download PDF